WELCOME TO YANGON AND ASVAC 2019
The 7th Asian Vaccine Conference (ASVAC 2019) which will be held in Yangon, Myanmar on 13-15 September 2019 is one of the region's most prominent platform for immunization advocates, academics, vaccine manufacturers and practitioners. The event aims to address sustainability in health security in Asia by bringing together key stakeholders to discuss and present clinical perspectives and immunization programs in the region and beyond.
REASONS TO ATTEND
DOWNLOAD A BROCHURE
ANNOUNCEMENTS
Be ASVAC 2019 ambassador, download promotional toolkit here.
Online Submission Opens:
1 December 2018
Online Submission Closes:
30 May 2019
Notification of Acceptance:
15 July 2019
ABSTRACT SUBMISSION
The event's scientific program, distinguished faculty and attendance of public health practitioners has made this event one of the most important scientific conferences and meetings in the region focusing on immunization. We are very pleased to be part of this event and we continue to support its advocacies.
ASVAC 2019
GOLD Sponsor

ASVAC 2019
SILVER Sponsor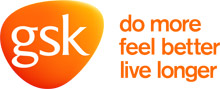 ---
ASVAC 2019
BRONZE Sponsors



ASVAC 2019
SYMPOSIUM Sponsor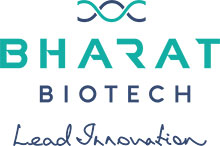 ---
---
Supporters